Counseling for Depression,  Anxiety & Trama

Pre-teens, Teens, 

and Young Adults 

Now offering EMDR Therapy
In person and telehealth appointments. Based in Oldsmar, Florida
Specialized Therapy For Young Adults
Counseling for Depression, Anxiety and Trauma.
My approach combines traditional talk therapy with hands-on skills like art, yoga, music, and methods of play. This blend of counseling and coping skills energizes teens and young adults to manage challenges with a healthy mindset. Also offering EMDR Therapy.
Counseling for Depression and Anxiety.
In today's evolving and dynamic environment, people are struggling with life transitions, acceptance, and feeling included; teens and younger adults in particular, thrive with expert guidance as they process hormonal changes, friendships, motivation and independence needed in a fast paced and complex world.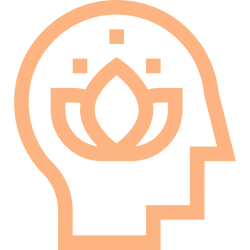 Play and art therapy along with guidance lessons can help your child build resilience, social skills and coping skills for emotional regulation. These early developmental skills for emotional regulation are essential building blocks your child will need throughout their teenage and adult lives.
Counseling for Depression and Anxiety.
My name is Stacey Fish and I am the founder of Balance Counseling and Wellness. I specialize in EMDR, Cognitive Behavior Therapy, DBT, Solution Focused counseling, play therapy, art therapy and mindfulness. As your counselor, my goal is to help you uncover your true potential and lead a life that is worth celebrating.
While we can't change difficult situations of the past, we can work together to better understand, manage and resolve challenges in your life. By applying complementary therapy approaches and techniques, we will work together to uncover negative thoughts, flip cognitions and apply tools that you can use to experience a more meaningful life.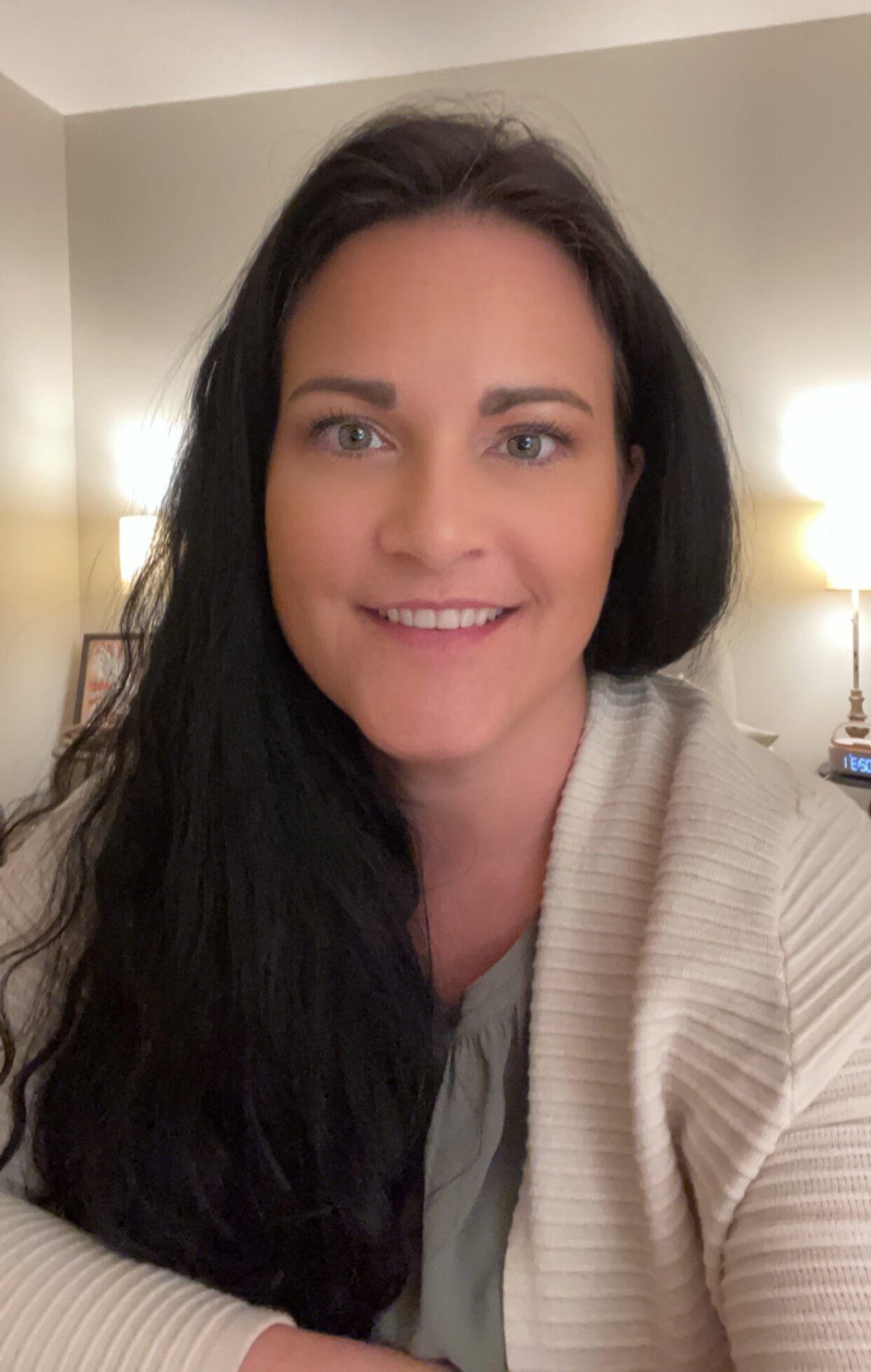 Licensed Mental health counselor

Nominated for Teacher of the Year
I've been through several therapists and I've never felt so comfortable with someone before. I usually hold back in fear of judgement, but I don't feel the need to do that with Stacey. She creates a safe, welcoming environment, and does an amazing job to really get to know me and how I think. She has a perfect balance between validating my feelings, while also contributing realistic approaches to help me reach my goals. I've grown and learned so much since being with Balance. It's amazing because she has many activities and workbooks to go through that address my feelings perfectly. It's not just a "rant" session, she takes an active approach to finding resources that will be the most helpful for my treatment. I never realized how great a therapist could even be until I met Stacey:) - Lauren R, 18 Female
I Support You And
Your Mental Wellness
Discover the help you need to change your perspective to focus on the positive in life while noticing and moving past the negative or frustrating parts. Once you uncover joy and practice soothing self-care you can manage challenges with a healthy mindset.
Guidance for the whole family
Sibling conflict, divorce, death, substance abuse and other difficult situations can effect and influence the entire family. Family counseling can help us open up to the people we love. Learn listening skills, how to ask supportive questions and practice understanding so everyone feels acknowledged and deeply connected. 
Counseling helps family members understand each others' perspectives by focusing on family dynamics and communication. 
Understand your parenting style, unlock communication skills, and work together to discover what conflict management and self-regulation skills can help create balance in your home. 
Heal Through Creative Expression
Build Calm, Strong, Centered & Peaceful Minds With Interactive Strategies
The use of art in therapy helps create engagement, can uncover hidden emotions and feelings and give a means to healing.
Using yoga stretching, meditation, breathing and guided imagery to help calm your mind, cope with stress and anxiety and teach you how to become present in your daily life.
Play in therapy can improve cognitive, physical, social and emotional well-being in children, teens and adults. Play is a fun and engaging way to learn and grow. 
Book a free 15-minute phone consultation
Join our email list for articles and tips offering expert support and guidance straight to your inbox